You can protect your home by having security posts installed outside your house. These will help to protect your home and will stop thieves from taking your car off your driveway. These can be installed in front of garages, on your driveway and to th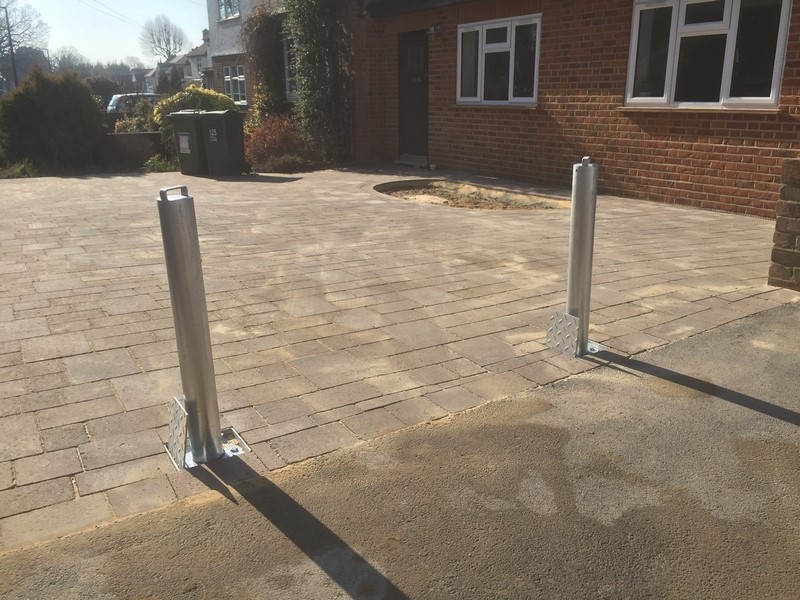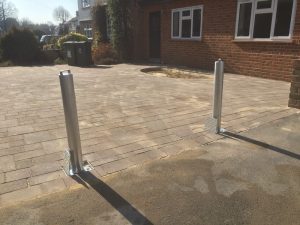 e back of your garden. They are simple yet very effective. Choose from a wide range of rising or automatic security bollards that are easy to install. 
Here are some of the security posts that we supply and install:
Removable parking posts
Folding parking posts
Telescopic parking posts
Telescopic anti-ram raid posts
Fold down security posts
Allison Paving can install as many security posts as you need. We offer this service to our customers in Essex at a competitive price. If you have inquired about having security posts installed on your property and are happy with the information we have given you, then why not let us come to your home and give you a free no obligation quote.
We can advise you on what posts will be suitable for you and your home. Contact Allison Paving today for more information about security posts and see how we can help to protect your home.